Central Bus Station Tour
New Central Bus Station

118 Levinsky

Tel Aviv-Yafo

Israel

(map)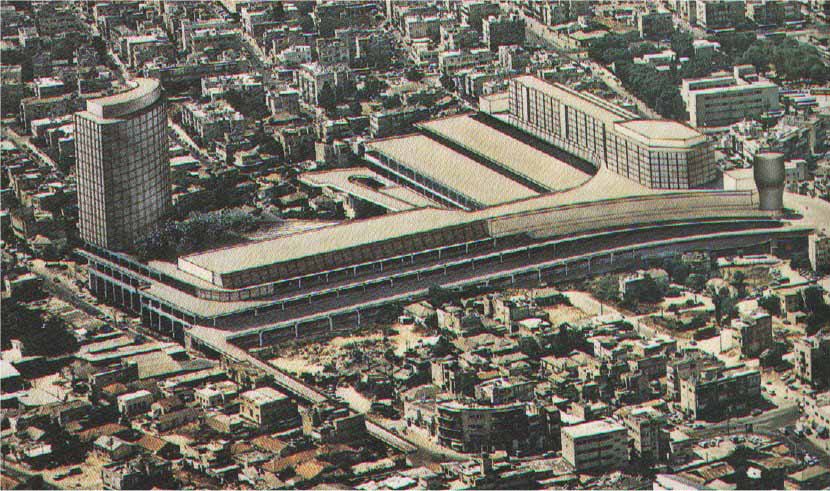 CENTRAL STATION
Photo by Yonatan H. Mishal
CENTRAL STATION
photo by Yonatan H. Mishal
CENTRAL STATION
photo by Yonatan H. Mishal
CENTRAL STATION
photo by Yonatan H. Mishal
CENTRAL STATION
photo by Yonatan H. Mishal
CENTRAL STATION
photo by Yonatan H. Mishal
CENTRAL STATION
photo by Yonatan H. Mishal
CENTRAL STATION
photo by Yonatan H. Mishal
CENTRAL STATION
photo by Yonatan H. Mishal
CENTRAL STATION
photo by Yonatan H. Mishal
BAT CAVES, DUNGEONS AND BUSES
With only 40 per-cent occupied, we will walk through the concrete labyrinth and visit the nuclear bomb shelter and bat cave.
We will discuss the architecture, its current status, and how it has affected its surroundings.
Signup in advance through paypal
Price - 70 NIS per person, tour will take place based on minimum participation.